Tips to easily take you through the season!
Jewellery - multiple layered necklaces are trending this year. Use what
you have by adding several chains of different lengths or take a long
one and double or triple it around your neck. Makes a new look everytime!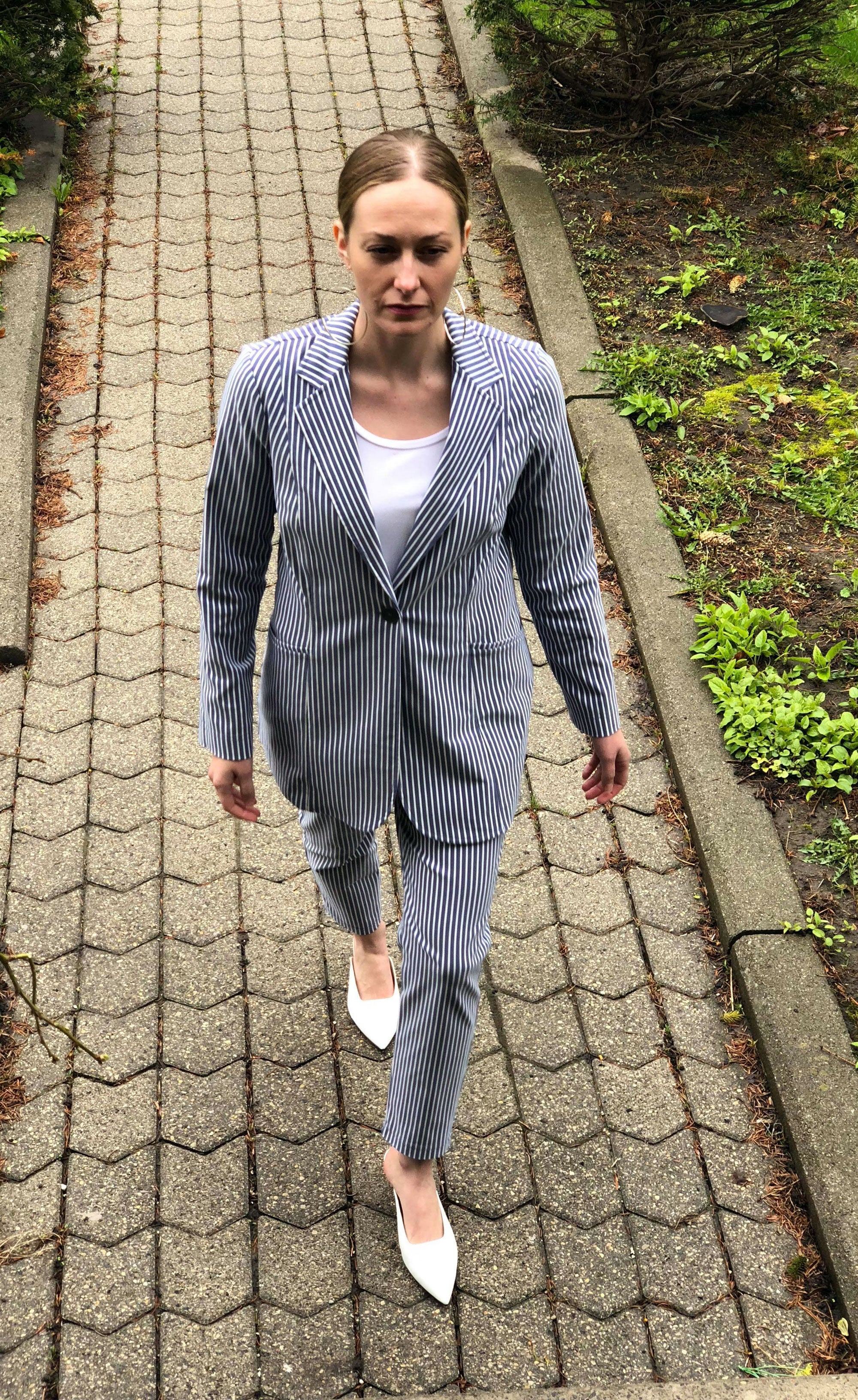 We're Back! PLUS: One Pant, 3 Looks
Hello! We have kept our promise! For 30 years we have provided our customers with great fashions and fashion tips to keep you looking and feeling amazing. Well, our promise to you is to continue th...
Read more