Article: We're Back! PLUS: One Pant, 3 Looks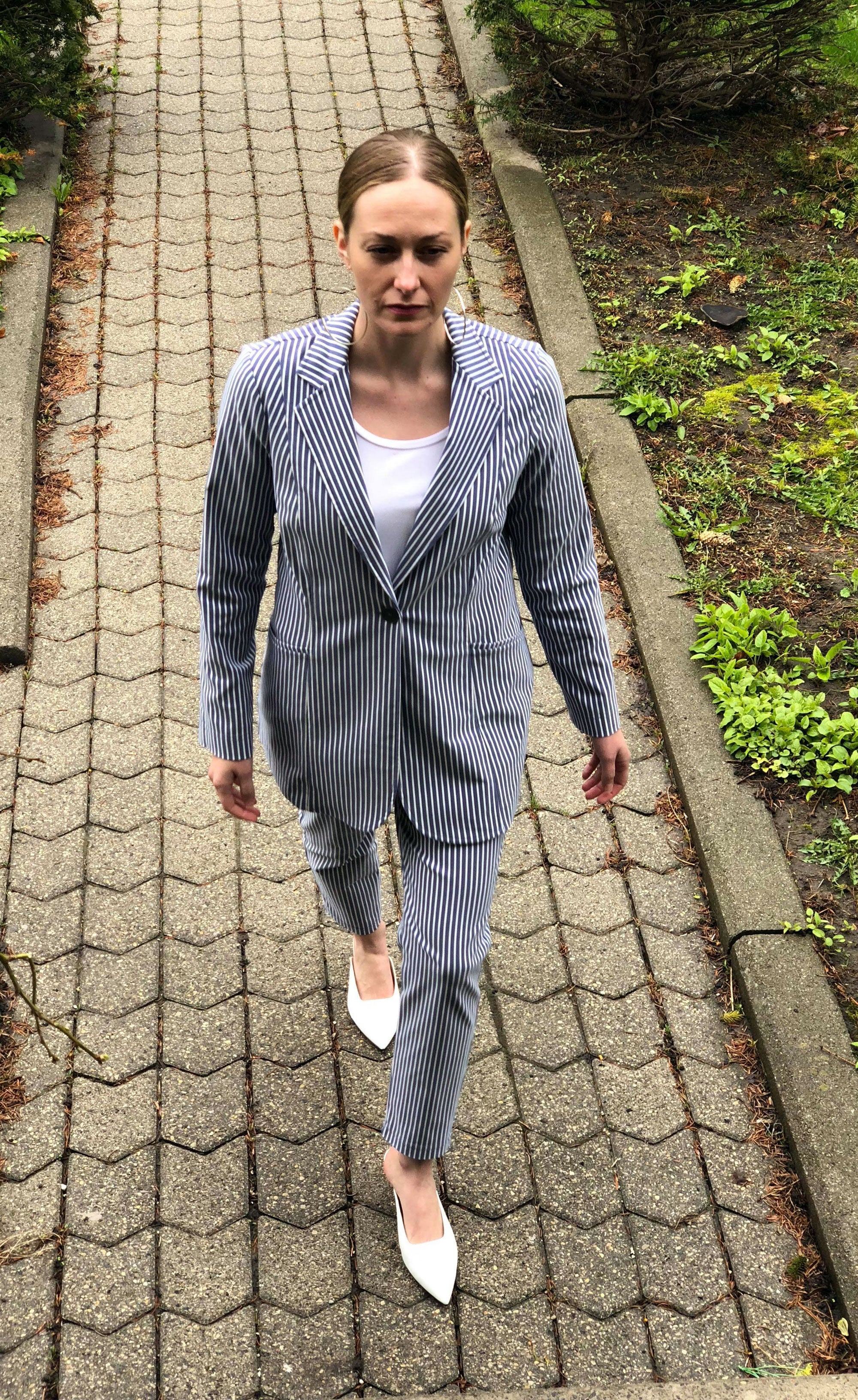 We're Back! PLUS: One Pant, 3 Looks
Hello! We have kept our promise!
For 30 years we have provided our customers with great fashions and fashion tips to keep you looking and feeling amazing. Well, our promise to you is to continue this through our website, & this blog.
You can look forward to our photo shoots & the special products that made LAFONTAINE unique.
Let's begin with our most popular products. Our bamboo pieces from C'est Moi have always been big sellers. Not only is bamboo earth-friendly, it breathes like cotton & feels like silk. Our customers can attest that the quality exceeds that of other brands that charge close to $100 for their leggings.
The ¾ sleeve t-shirts are great for layering or on their own. One size and no bulk. Our tanks and leggings are the same. These items are the basic must-have in your wardrobe.
BRENDA BEDDOME
We love Canadian made! Brenda Beddome pants are designed and made in Toronto & live up to their 'best pants in the country' moniker! They make everyone look good – and they can last for many years! The construction is brilliant; complimenting your curves and minimizing any muffin top. They also can go from casual, to business to play and evening & still look good at midnight. You know that fresh & fitted feeling when you put on a great pair of pants in the morning? The integrity of the fabric prevents sagging & stretching; you still feel that way when you get home at the end of a busy day.
One Pant, 3 Looks
Back-to-back meetings? Match the pants with a jacket and some white mules for an up-to-date professional outfit that keeps you looking fresh all day.
---
Going out at night? Pair them with a soft flowy jacket and some sexy pumps. Look classy and be ready for anything!
---
Weekend & cottage life? Team with your favourite runners and a shirt tied at the waist. These pants can withstand a long drive and still not look rumpled. Great if you stop at the market or a butter tart stand along the way!