Article: Did anyone else find this week to be really long?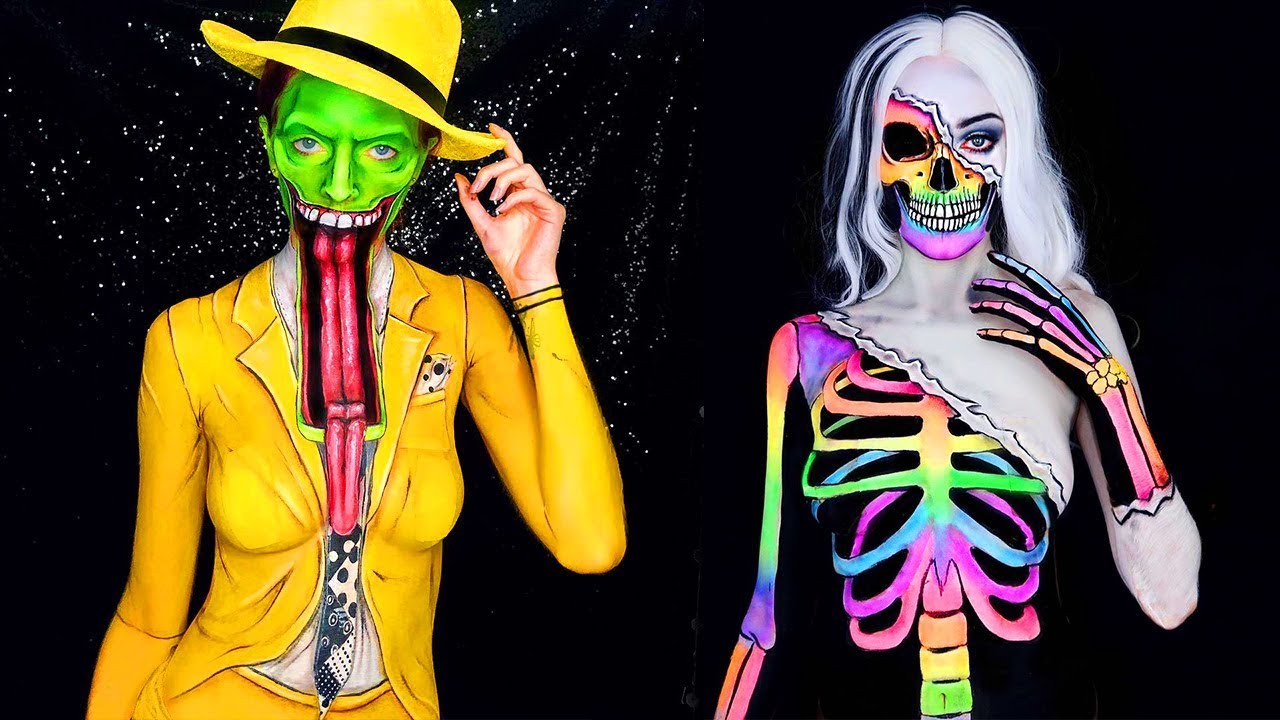 Did anyone else find this week to be really long?
Happy Friday... but it took a while.  
It's the end of the week and I have to say it seemed really long! I haven't been this busy at work in a while and I'm very happy to have a few days of freedom!! Even as I'm writing this I'm taking a few deep breaths to release tension from the day.
That brings me to Halloween, which is next weekend! Crazy right? My husband and I are invited to a few Halloween parties, but I'm really struggling to decide what to dress up as. The most I do is throw on a wig and say I'm a character of some sort. I think the best I did one year was a boxer with a black eye. The pinnacle of my Halloween career!! My husband though is BIG into dressing up. This year he tried to get me to agree to one of those costumes that is 80% body paint and 20% clothing. I have to tell you, I'm not ready for that!! So... I guess it's the wig.
Some people are so creative and can execute elaborate costumes so well!! I'm always left in awe: the hair, extensive makeup, perfectly made costume, creative characters. If you are one of these people, I applaud you. If you feel like it, tag me in your Halloween photos on Facebook or Instagram!! I need to see! I love seeing the kiddos dress up too. They always look so proud in their new look, don't they? It's so cute. Whatever you decide to dress up as or not, please be safe and enjoy feasting on candy.
Hope you all have a great weekend!!
~~Sarah